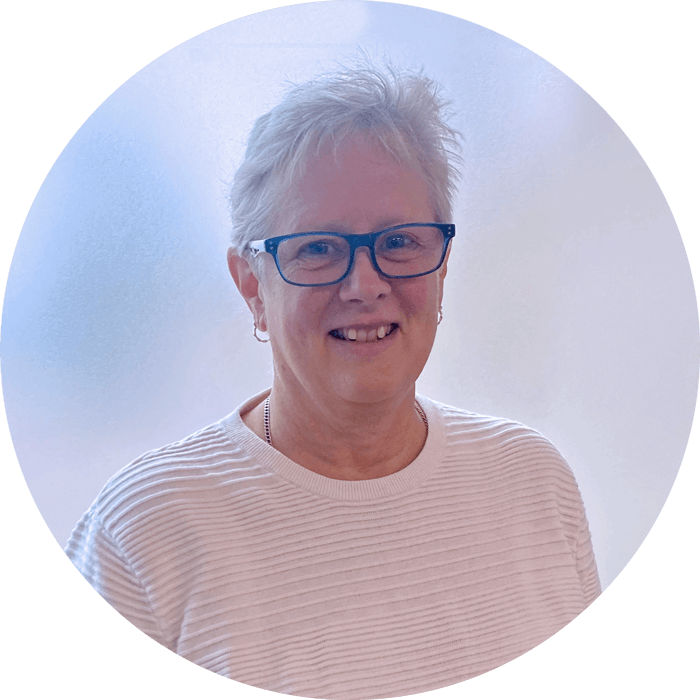 Mary K. Rogers, M.Ed. (Psychology)
CCC, CCRC, MCVP
My career has focused almost entirely on helping individuals in need. I believe I learned about kindness and compassion growing up in a large family. I discovered my curiosity and skills for observing human behavior early in life. My natural ability for connecting and motivating others was evident to others during my childhood and throughout my education.
In counselling individuals, there is nothing more satisfying to me, than witnessing growth in a person's capacity to overcome their challenges and work toward their desired goals. My clients report I am a good listener and demonstrate warmth, caring, and compassion toward them during counselling and offer a genuine curiosity and openness in exploring their issues and concerns.
I earned my Masters' in Counselling Psychology degree at the University of British Columbia. In addition to counselling, I work as a National Rehabilitation Consultant, with Veterans Affairs Canada.
I maintain the following professional certifications/memberships;
Note: I adhere to the professional codes of ethics prescribed by the professional associations listed above, and comply with all of the requirements for maintaining confidentiality and release of information practices within my counselling services.
Prior to my professional training as a Psychotherapist, I worked as a Vocational Rehabilitation Consultant and Return to Work Specialist assisting clients under Workers Compensation or Long term Disability Insurance programs. This experience provided the opportunity to coordinate services within a multidisciplinary environment with a variety of healthcare professionals. I am able to apply this same knowledge and experience to my current work involved with Employee Assistance Programs (EAP).