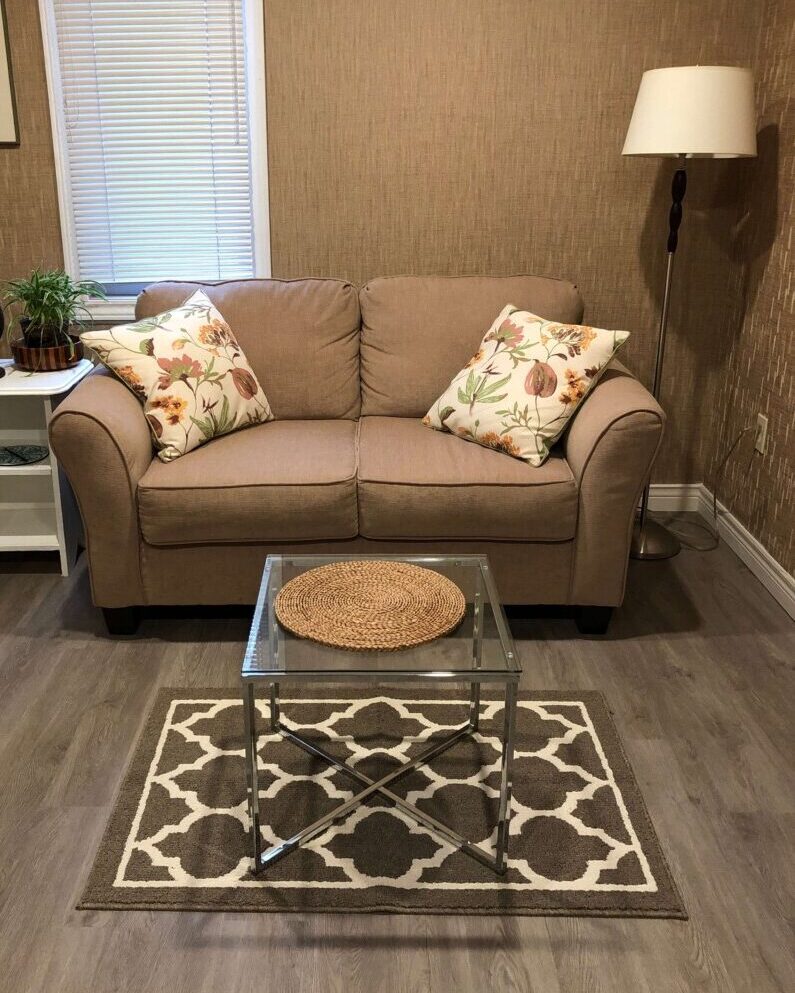 My services include:
Grief, depression, and anxiety counselling
Relationship/marital issues
Family conflict
Stress/Burnout
Anger
Work/life balance
Grief and loss
Life transition coaching and support
Specializing in the following services:
Employee Assistance Programs (EAP services)
LGBTQ, sexual orientation, and gender identity issues, including the impact on parents and families.
Feel free to contact me anytime, to discuss your unique circumstances. I offer free 15-minute phone consultations.
My regular office hours include the following availability:
Monday to Thursday from 1pm – 730pm 
On occasion, I am able to arrange appointments outside of the above schedule.
My counselling fees are:
Individual rate – $120.00/per session
Couple or Family rate – $125.00/per session
*All fees are subject to change without notice. All major credit cards are accepted, however service charges may apply. Cancellations without 24-hour notification will result in a one-hour fee. Receipts provided upon request in advance of the first session. Services covered under most health care plans. I am able to offer individual or couple counselling fees on a sliding scale under certain circumstances. Please contact me for more details.